My journey on the spectrum of life … and the lessons I learn along the way …
You are currently browsing all posts tagged with behaviour
The Younger is an angry elf.
And if he didn't eat every 2 hours, he is HANGRY!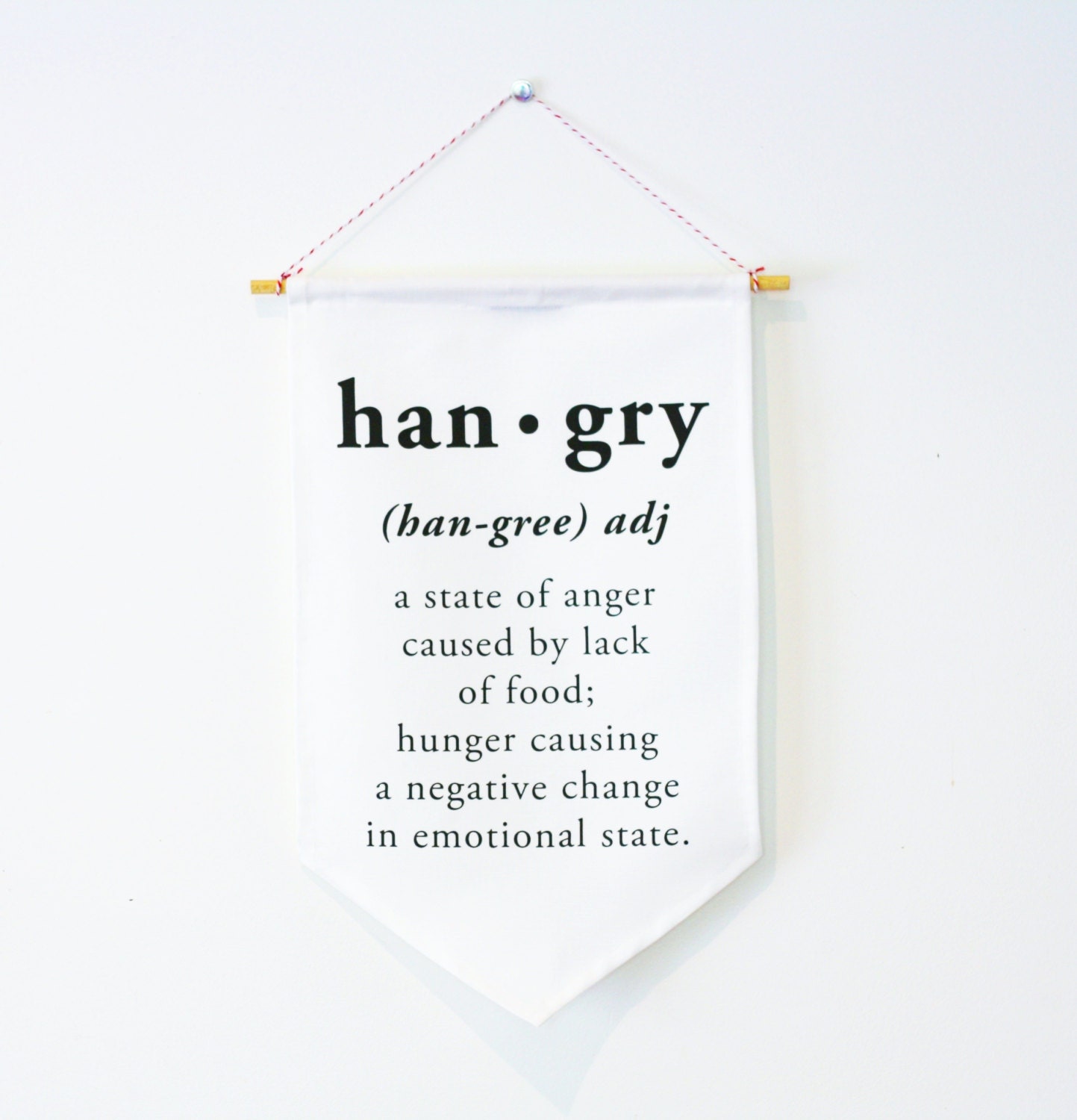 I crumble when I think about the hormonal teen years being more difficult than these so-called "fun years while they are young" that I'm suppose to be enjoying. Our relationship was suffering and my heart was breaking. I was really really really really hoping and praying that Year 8 would bring some sort of emotional growth spurt. When 8 1/2 came and went and there was NO IMPROVEMENT (in fact, it got WORSE!!), I knew something was not natural and I needed to do something different before I went insane.
In praying for guidance for teaching styles and therapy routes for The Elder, I discovered the wonderful site by Dianne Craft: Solutions for dyslexia, dysgraphia, and struggling learners. Hands down the best program for him. Separate post on that blessing to come. But the miracle on topic here is her lecture on the Biology of Behavior. Described The Younger TO.A.TEE.
I purchased most of her store in late November and it arrived in December and I was completely overwhelmed!! I thought that starting with The Elder was a higher priority because he was getting farther and farther behind academically. The plan was to get The Elder started and then I could focus on The Younger starting the new year. Not sure that was a wise choice.
The power struggles and mood swings were so rampant that I'm sad to say that I just did not enjoy the Christmas season this year. I usually don't mind that our extended families are all over the US/World because it was just a magical time to spend with the kids. This year…we did NOTHING outside of church activities. We barely even did school. No cookies. No gingerbread houses. We did decorate, but I sort of just gave them the stuff and was like, "Here. Go decorate." I was mentally and emotionally spent trying to walk on the eggshells. I listened to so many audiobooks (mmmm, headphones…) and did a lot of yarning to go off to my happy place, at the sacrifice of spending quality Christmasy time with my family. Boo. Well, we did make a birthday cake for Jesus. Yay. At least we remembered the reason for the season.
Well…I listened to the Biology of Behavior lecture Christmas night after the kids were in bed, went out the next day and purchased the bare minimum to just get started and started the program THAT NIGHT.
Today is exactly 5 weeks later.
I like to call it Nutritional therapy, because calling it Behavioral therapy makes me sad. Every week, we add a new supplement for 8 weeks. Then we are supposed to continue for 3 months. I'm not sure if it's a total of 3 months or 3 month of taking the whole she-bang. I need to email Dianne to find out for sure.
The third week we "detoxed" from sugars. I say "we" not to be royal, but because I have been doing it with him as recommended by Dianne Craft. I say "detoxed" because although we've been strict on cutting his carbs (just recently adding in organic brown rice and a dab of organic ketchup for his meats), he can eat fruit with protein (e.g. apples and sun-butter, plain yogurt with strawberries) and he does get "one dessert a day" which can be anything from a DumDum to a cookie to a scoop of ice cream. But he has gotten to where he doesn't crave sweets like he used to. In fact, he has gone 2 days in a row without a dessert.
True, I have seen some improvements in the frequency of his angry moments, even in the first week. Then he needed less help recovering from his outbursts. Then he was making choices to prevent meltdowns. Then he just was just not melting down.
FIVE WEEKS.
The Elder is behaving better, too, although he's on a Lite Version of the program. They are getting along and playing TOGETHER like best friends. The Hound Dog even senses it (maybe a chemical change she can sniff??). She is less jittery around The Younger, and THANK THE GOOD LORD has stopped barking at him incessantly!!
Tomorrow we start week 6 and as I was setting up the new chart to add the next supplement into our routine, I look at my SMILING boy who is fetching The Hound Dog some water for her bowl.
M: How has your week been with the new supplement?
Y: Good.
M: Have you felt any different?
Y: Happier…… Let's go cuddle.
Move over Hangry….Now there's something Happier!
(10 points if you can name that commercial reference)